TELL ME​
​
1. You want to make more money?
​
2. You just need to extend your audience?
If the answer is YES on the number 1. question, I am sure I will help you. I even can help you to extend your audience but bear in mind. I am not giving you marketing pieces of advice about "How to attract an audience on IG." I let it on experienced marketers.
​
​I want you to start increasing your sales. ​
​
The reason why you should believe me is that I have helped many companies to increase their revenue stream. I have been selling for 14 years, so I do know what I am talking about. Well, follow me on LinkedIn and you will get better understanding.
OK, so how this 7 Days Challenge looks like?
I will keep it simple don't want to waste anyone's time.
​
After sign up for this free 7 Days Challenge, I will send you every day one short email with sales advice and To Do Task for that day.
​
​By the end of the challenge and implementing my sales advice, you will start to extend your leads.
​
In case you have any questions, comments, feel free to write me directly at paulina.banska@conceptswan.com
Any extra talk, advice, etc., is FREE. It really is.
Oh, and one more thing: You will receive valuable content just enough, so I won't overwhelm you, I promise. :)
​
​
​
​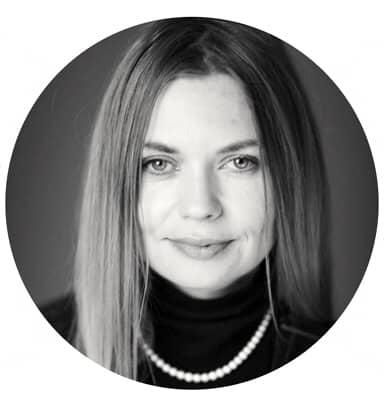 ​
Who am I?
​
My name is Paulína Banska, and I am the founder of a sales agency with a community platform concept swan.
Our mission is to help companies succeed in business while bringing humanity to business activities. I am convinced that only those who follow the principles of ethics and honesty in business will achieve long-term success.
My activities are based on 14 years of international trade experience, which I develop and pass on in concept swan.
​
​